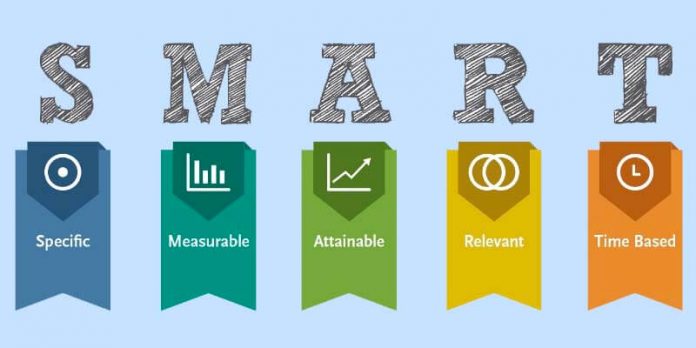 Every year, an increasing number of organizations use eLearning to deliver more of their training. As eLearning tools evolve, they continue to offer more functionality at a lower cost, making eLearning an increasingly attractive alternative or complement to traditional training methods.
Still, eLearning is not always the best option. There are times when live instructors are needed, either in person or via web meeting. Consider these seven key questions when deciding what role eLearning should play in your next training initiative.
1. What Kind of Instructional Content Am I Looking to Implement?
While eLearning has the potential to be a particularly powerful training tool, its effectiveness depends on the job you have in mind. Before deciding on a training format, it is important that you consider what skills you are training, and how you want your employees to use those skills in their jobs. The following content types work especially well with the strengths of the online training format.
• Software Training and Web Applications
• Certification and Compliance Training
• Company Policy and Procedure Training
Others?
Basic soft skills, such as sales processes, product knowledge, and quality standards, can all be taught using eLearning. Generally, eLearning for these skills is best used as part of a comprehensive blended learning program.
Travel costs can be all but eliminated.
While classroom training programs often require a significant amount of travel – both for trainers and trainees – eLearning by its very nature is travel-free. All that's needed is an internet connection.
Training is more consistent from location to location.
eLearning can eliminate the variance in content delivery that is common when multiple instructors are employed to deliver training over a broad geographic spectrum. Different instructors tend to highlight different points based on their own experience. Unless they are heavily scripted, this creates inconsistent training experiences among your learners. eLearning provides consistency and ensures that your learners are sharing a common training experience with a consistent message being delivered.
What is the Geographic Distribution of the students?
When you have a geographically diverse audience and are committed to instructor led training exclusively, you are stuck with two choices: bring the instructor to the learners or bring the learners to the instructor. Both choices come loaded with a whole bucket of potential scheduling issues that may result in your learners not getting the training they need, when they need it.
A widely disbursed workforce can be a major hassle for training managers, and one for which classroom training is especially poorly suited. eLearning provides a solution that can provide significant cost savings, while delivering a more uniform and predictable training result.
1. eLearning courses can be accessed any time, from any location, allowing employees to take training when and where it works best with their schedules.
2. eLearning allows the trainees to learn at their own pace, increasing understanding of the material and speeding the process.
3. What Sort of Technology Investment Will I Need To Make?
4. Can eLearning Be Used in Conjunction With the Classroom Training We Currently Use?
5. Am I Prepared to Make eLearning a Success?
6. The Bottom Line: How Can I Assess the eLearning ROI?
In a world of tightened budgets and continual cost-cutting drives, new systems need to prove their own worth. While there are some easy to measure hard-cost savings associated with eLearning (like less travel, fewer trainers, less work-interruption, etc.), the greatest benefit often comes from soft- savings. Unfortunately, measuring just exactly how much you're saving can be tricky. Here are a few suggestions:
• Start by figuring out what your company's definition of "success" is when it comes to training.
• Identify the soft-savings you're trying to measure.
• Assess your eLearning system's effectiveness through a controlled test.
There will always be a place and need for instructor led training. Nothing in the digital world can truly replace the adaptive give and take afforded by the classroom. But, there are many opportunities for smart managers to leverage eLearning in order to save time and money while still getting your learners the quality training they need.