Paatham online educational portal has been designed with an aim to explore the future of education. Paatham provides an integrated platform for benefit of educational entities like students, faculty, schools and other educational institutes. Paatham acts like an intermediary for these educational entities.
Explore the world of learning: Paatham provides you with a seamless navigation that gives you an uninterrupted learning experience.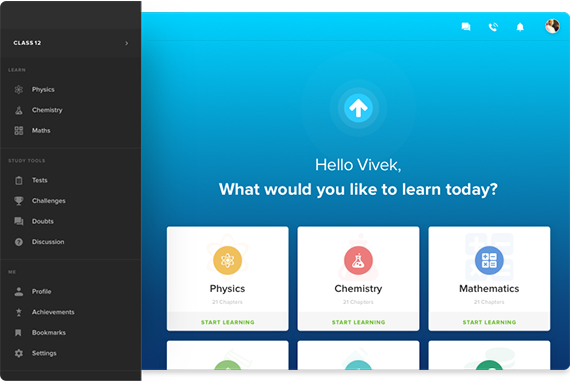 Choose what you want to learn: You need to know the answer to just one question at this stage: 'What do you want to learn?' Once you've selected your class or exams, you will see a list of subjects that are essential for your preparation.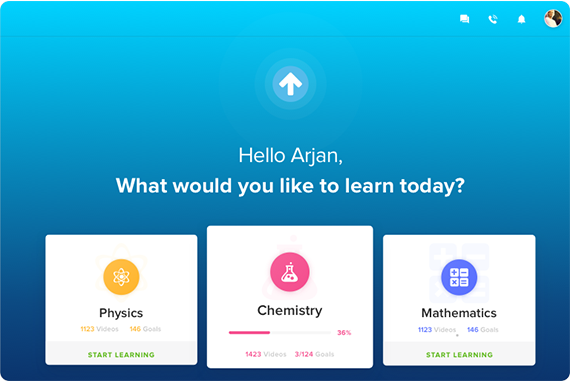 Chapters straight from your textbook: No matter which board you belong to or which exam you are attempting, your chapter list will reflect the perfect syllabus for all your preparation needs.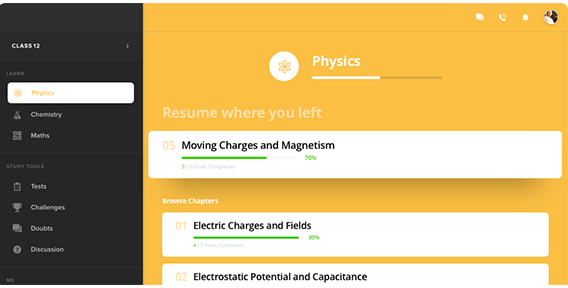 Visual learning experience: Want to learn or revise a chapter? Watch dedicated playlists for every chapter or selectively choose what you learn. Our interactive videos will help you build a deeper understanding.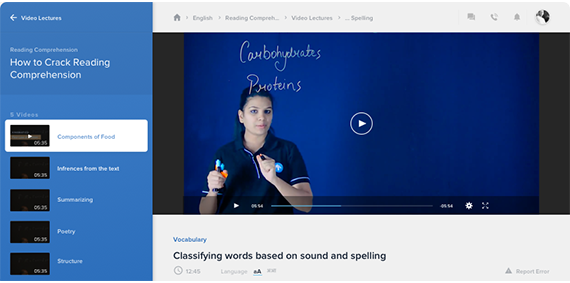 Practice made perfect: Topper creates a unique learning path for each student. It suggests the right question at the right time, making it the most efficient practice platform.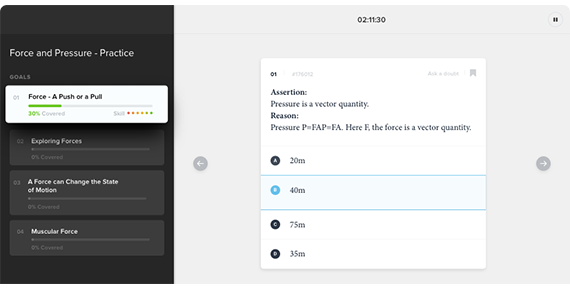 Dedicated question sets: Practice with short sets based on difficulty, question type, previous year's papers etc.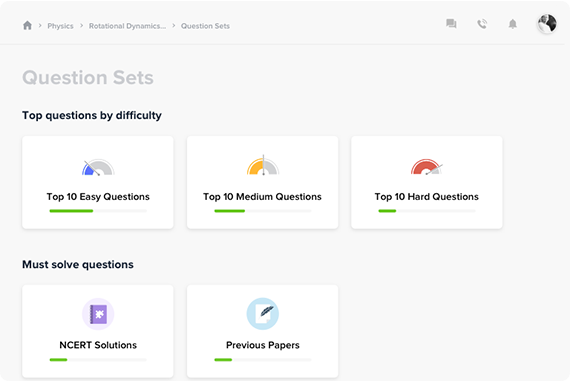 Say goodbye to doubts: Have a doubt at 3 in the morning? Our experts are available 24×7 on our Doubts App. Connect with a tutor instantly and clear your concepts.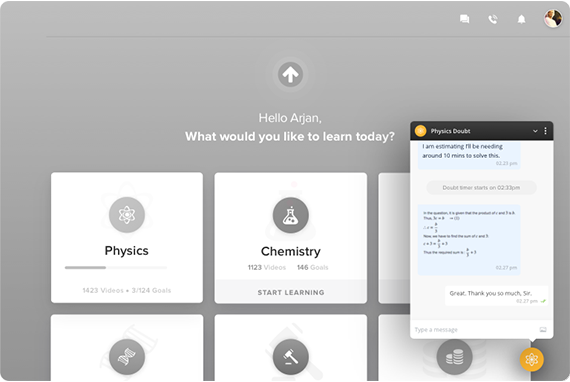 Know where you stand: Attempt the largest test series in India and compete with lakhs of students. We have test series for almost every board and competitive exam.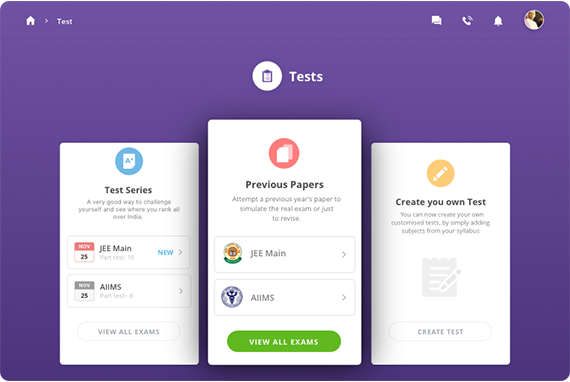 Revision has never been quicker: You remember the last minute hassle of finding your notes before the exam? With 'Concepts' you can find all the important definitions and formulas within every chapter in one place.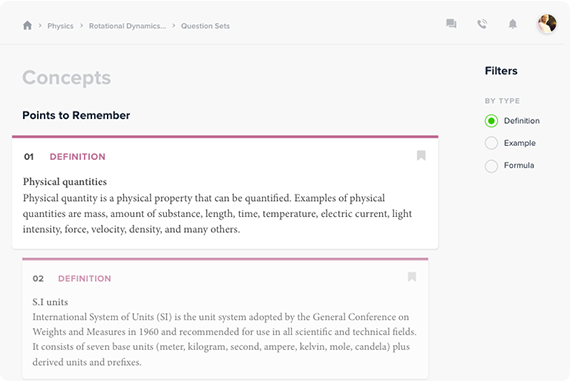 Customize your course: Choose from millions of combination syllabi covering all boards, competitive or scholarship exam that you are preparing for.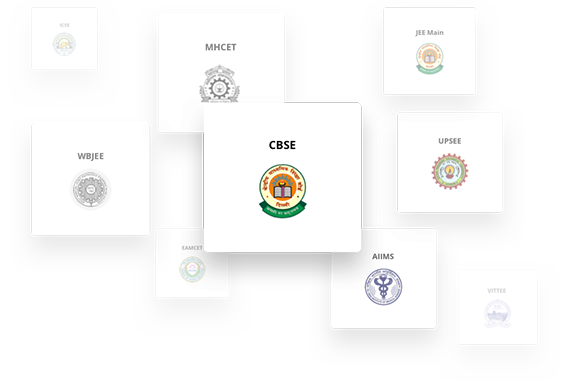 Finally you can sign up to Paatham and let the journey to academy excellence begin.