Although many apps support multiple languages, far fewer support more than one language within the app itself. So if you're looking for a way to boost your kids' exposure to other languages, these titles should fit the bill. From open exploration for preschoolers to math practice for grade scholars, these apps allow easy toggling among languages and more linguistic flexibility.
Many educational schools or institutions have students all over the world, that's why a Multi Language Learning Management System becomes a very useful and necessary tool to achieve their eLearning goals. A multilingual eLearning Platform offers the perfect opportunity to make the schools or institution global.
With Paatham Multi Language LMS you ensure that your students, no matter in which country they are, receive the same features, benefits and the right knowledge from the eLearning courses. It allows the system to be available in multi-languages depending on the user preferences or location.
One of the main goals to implement an eLearning platform in your school or educational institution are to offer the users facility, security, accessibility, a personalized experience and a complete solution to achieve their learning objectives.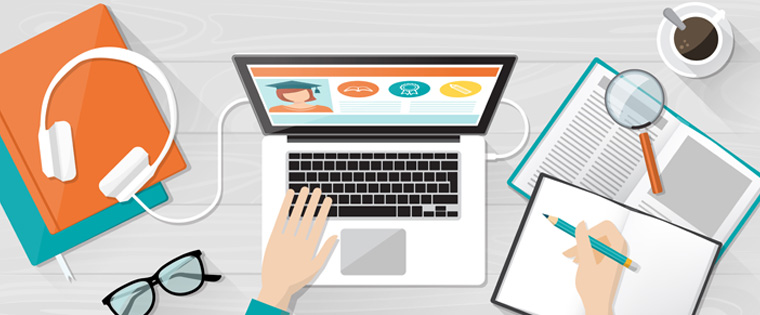 Main benefits of a Multi Language Learning Management System
Helps the students and teachers to become increasingly diverse and multicultural
Gives the school the opportunity to grow and be global.
The localized multilingual LMS not only translate the words but also ensure that all the content delivered is adapted to the state that is being accessed in.
Makes the LMS interface more suitable to the users from different regions.
Benefits of Paatham – Learning Management System with Multilanguage Support are:
Gives the students and teacher the freedom to choose their language.
Helps to build bridge communications and eliminate cultural and language barriers.
Students or teachers from different states or regions can navigate through the same system.
Makes the courses easily accessible and easy to translate.
The Paatham platform is intensely multilingual. You can choose from one of our pre-defined language sets or define your own for ultimate customization.