Traditional learning relates to any type of training in a regular school setting using classic paper and pencil techniques. In brief, traditional relates to any type of teaching involving techniques typically used in any college. This may include typical instruction-style lecture, tasks and tests, and student homework, classical teaching pedagogy and teacher training, use of assigned textbooks and other course content, and an in-person instruction scheme. Traditional learning continues to be known to most learners today. While most of the components outlined above will be present, topics, textbooks, and some learning styles may differ.
Broadly speaking, e-learning relates to any kind of training that is electronically transmitted, generally over the internet. Think of any kind of educational material you might have consumed on platforms such as YouTube or other streaming sites or internet classes through universities or even virtual classrooms where students and teachers sign up remotely –all of these would count as examples of e-learning. E-learning is an inevitable evolution of the educational ecosystem with the growing ubiquity and fast spread of technology. It can be something as tiny as using electronic materials or something as enormous as massive open online courses that enable anyone to sign up to learn something new, anywhere and at any moment. Due to the many advantages it transfers to all stakeholders in the academic ecosystem, e-learning is increasingly becoming a feature in classrooms across school and institutes in the world.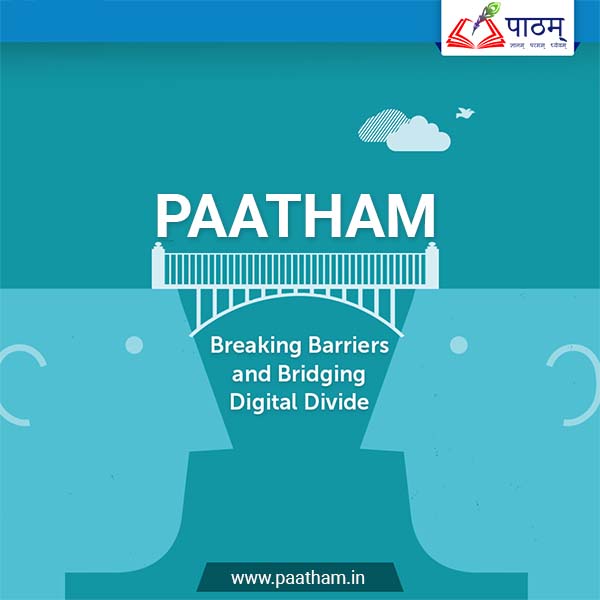 What are the benefits of e-learning over the traditional education system?
The advantages of including e-learning education system methodologies within the traditional education system or even implementing e-learning options at your school and college are many. Some key benefits of an e-learning education system are discussed in further detail below:
One Time Setup Cost
Many schools and institutes are hesitating to invest in the e-learning education system as they think that it would be too big to bear the price of such an effort. This is mainly due to infrastructure change. While schools and institutes are used to invest in products such as pens and paper, desks and benches, blackboards and classrooms, it makes sense that the cost of setting up an completely fresh teaching scheme must be closely adjusted against the budget of the school or institute. However, with most techniques or instruments in the e-learning education scheme, the price is mainly in the configuration, which is then mitigated over time because of how much it is used. This implies that the price is a one-time price – an investment in the future where there are plenty of yields on such an investment.
Increases Inclusivity for Stakeholders
The system of e-learning education may seem very modern and cutting-edge as it uses the recent technology in the educational ecosystem. This does not imply, however, that it is in any manner beyond the reach of the common person or the exclusionary.Indeed, with the development of low-cost technology and the proliferation of internet connectivity and internet-enabled phones in even the most remote parts of the world, e-learning education system is becoming increasingly feasible in today's era.This is particularly crucial for marginalized communities that do not usually have access, infrastructure or the funding needed to construct and maintain traditional education systems.E-learning enables anyone with an internet connection and an internet-enabled device to sign up for a classroom that is revolutionary for learners who are often ignored or excluded from traditional learning systems.
Easy to Scale Up
Technology for the e-learning education system is built in such a way that there are continual improvement and development being done on the tools that support it. Whether it is a new version of an app with extra features or just advancing hardware, e-learning education system makes it easy for users to keep up with the times through easy patches or increasingly low-cost devices. This means that whether the school or college is small or large, it does make it easier to scale up to meet the present needs of the school when the e-learning education system has been implemented. Being able to easily update via a patch or software upgrade or having the rare hardware update also end up being cost-effective ensures that schools can scale up easily and stay up to date.
Technology Embracing
In the modern world, the use of technology is becoming ubiquitous. Entire jobs rely on it and there is no industry that has not been affected and embraced technology in some form of the other. It is important for schools and colleges to also prepare their children for this modern world by embracing the use of technology at the very earliest. The easiest and most beneficial way to do this would be through the implementation of e-learning education system, which ensures that students familiarise themselves with the use of various electronic or internet-enabled tools and platforms in their day to day lives, to perform their day to day tasks. Not only do students then become comfortable using technology, but they also understand the systems of thinking that underlie it making them natural learners in an increasingly technology embracing world.
Lowered Overheads and Labor Cost
Think of the endless overheads of running a school or college – from simple things like pens and papers to storage space for all the physical records that need to be maintained. A traditional education system comes with massive overhead costs. E-learning on the other hand naturally eliminates many of these costs, since so many of the tasks and processes take place electronically. From classroom assignments being submitted using school management systems like Paatham to even the elimination of the need for a physical space to call a classroom, e-learning education system drastically reduces overhead costs for all stakeholders in the educational ecosystem.
The same also applies to labor costs with a traditional education system. Many personnel is required to manage the logistical and temporal demands of a traditional classroom setting – from study materials that are physical to the natural restrictions in the number of students that can be fit in a physical classroom. With e-learning education system such restrictions do not apply. Instead, since many tasks and processes are automated, the need for a human agent to perform them is eliminated resulting in downsizing and reduction in labor costs. This kind of reduction in costs is vital for budget-conscious industries such as education since valuable funds can then be redirected towards more worthy causes that would benefit all stakeholders in the educational ecosystem.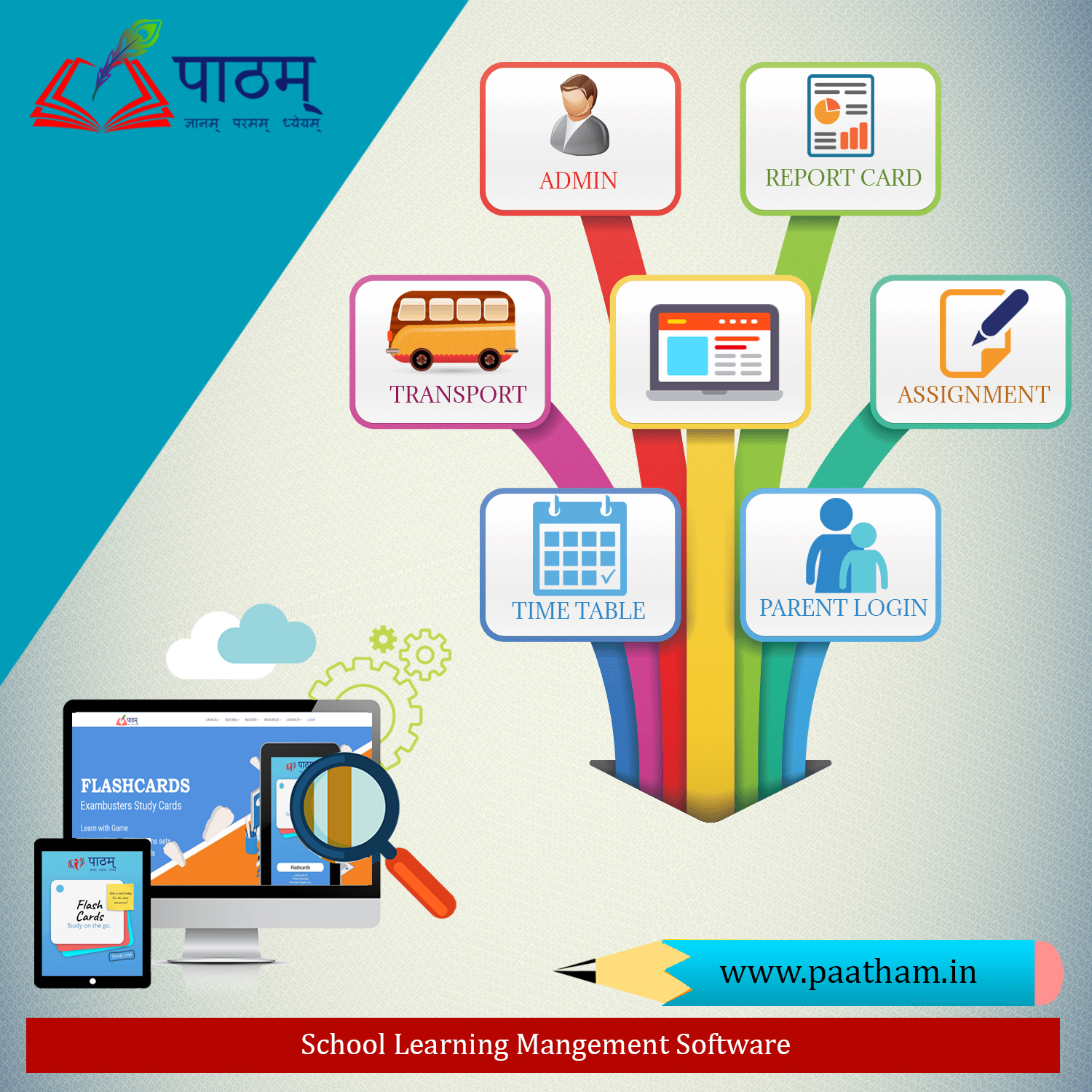 Conclusion: Can e-learning replace traditional education systems?
As we move into the future, it is likely that educators and management will continue to take advantage of the many benefits of e-learning systems. However, some classic traditional education system practices will remain. Rather than creating a false dichotomy where one is forced to choose between a traditional education system and e-learning it is more likely that a new form of systemic learning will emerge that is a blend of the two. We are already seeing this in practice – with virtual classrooms becoming a reality thanks to tools like Paatham learning management system that allows for a seamless experience, for teachers to reach students in remote parts of the world, through massive online open courses through services. So while it is unlikely that the traditional education system will ever be completely eradicated, it will continue to evolve to be inclusive of new forms of technology and learning, via the e-learning education system.