Now that most school have software for administration, most of the day-to-day operations such as fee payments, schedule management, bus monitoring, etc. are all accessible under one platform. Nevertheless, have you ever believed from the side of a parent what they really want to see in the software of your schools? In reality, parents always want to maintain regularly updated on the activity of their children. Below is a list of things every parent wants to see and worries about. Take your time to read this ten minutes and make sure that your classroom software gives these objectives.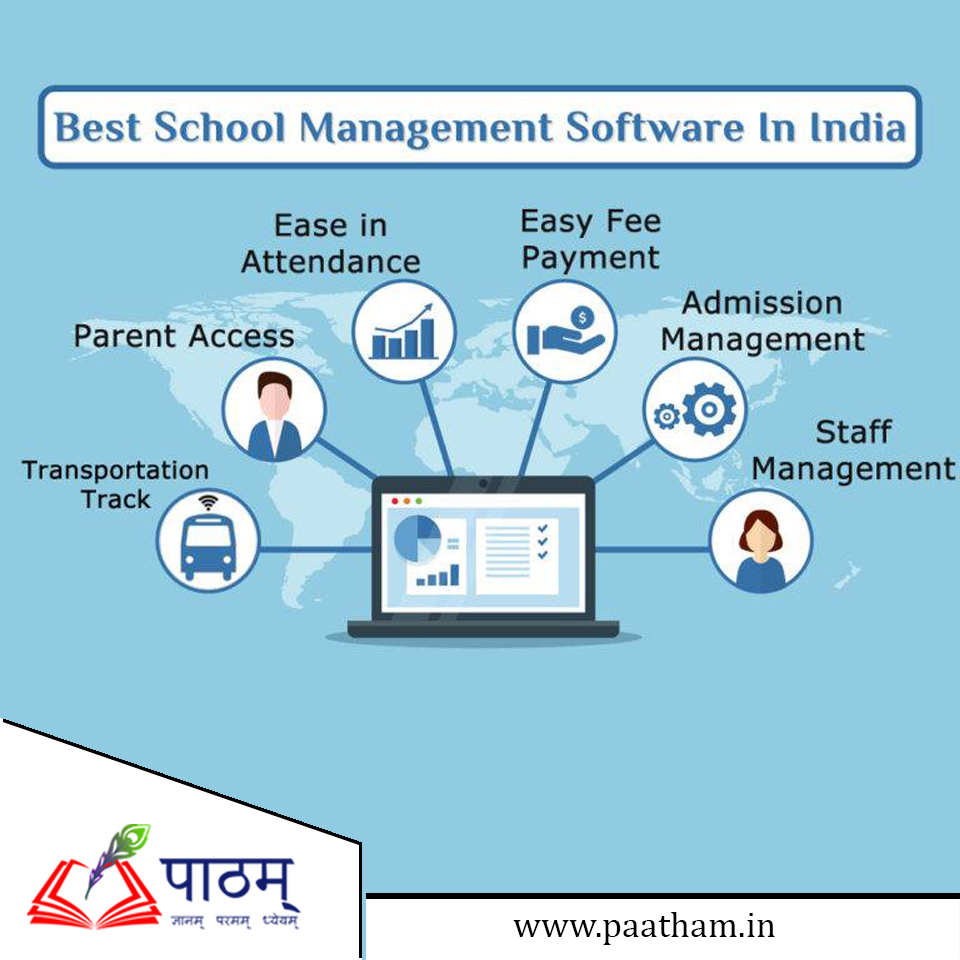 Effective parent-teacher communication
Parents expect a productive update on the daily operations of their child. Does your classroom software provide parents with sufficient communication choices? Please send them the precise resolutions and options for the meeting when parents miss a class meeting or other activities. Alert them to these schedules early on. It is much simpler to enable communication linked to performance, attendance and other emergencies with a parental commitment app or module in your classroom ERP.
Real-time access to children's attendance and progress report
A key factor you should look at is one of the variables that influence the bad attendance performance of your schools. Ideally, is classroom software capable of providing parents access to the participation and achievement of their children in real time? By sending automated text messages and emails, you can keep parents up-to-date about these, which also helps improve parental commitment.
See important school announcements and calendar
Parents will be compelled if previously informed of the planned college conferences or activities. Sending early warnings via SMS and emails provides parents with the ability to plan their schedules and set the rest for what will happen next. You must also make sure that the calendar and announcements are in a presentable format that anyone can readily understand.
You can guarantee that children never wait long for the bus at boarding points with the assistance of real-time bus monitoring. Alert them a few minutes prior to the boarding point being reached by the bus. It is best practice to send an SMS to parents and provide the comprehensive route map. Provide, if necessary, velocity alerts. Set up a velocity warning in your bus monitoring module to avoid accidents and improve safety.
Alerts assist parents notify significant days for paying fees, meetings with parent teachers, school activities, etc. It's a excellent instrument to send data about something new, and that's also essential. This will encourage excellent parent, teacher, school administrator, and student communication. If you're not already using it, you'll likely have to set 8 alerts right now!
More and more schools invest in mobile apps to maintain parents up-to-date on the activity of their child. Timetables, reminders, meetings, parents don't have to go to the school website to search for them; they can simply download and connect to the free app. Mobile apps have a lot of advantages for both parents and educators by enhancing school-to-parent communication.