Automatic attendance management system using face detection Abstract This paper is about the bio metric attendance management. There are various methods for comparing the faces. The Eigenface is the one of the method. Eigenfaces is set of Eigen vectors which are used in computer vision problem of face recognition.
Schools use IT to add a degree of efficiency, transparency and security to the devices that move to school and back to their students. There's a lot that modern technology can do to improve the state of school education in the era of robots.School management software is a tool that is specifically designed to streamline the paperless administration of schools and educational institutions. It consists of various modules that greatly help the teachers and staff in maintaining student records, academic history, and other essential student information.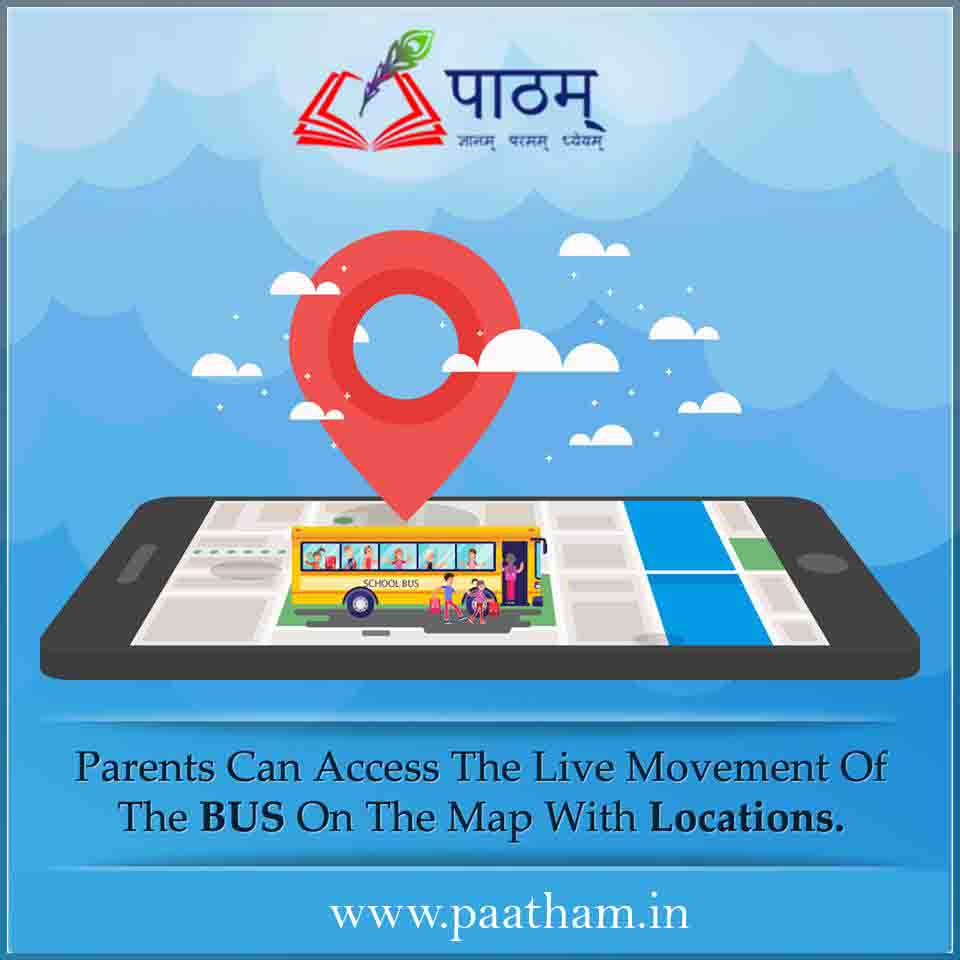 School Bus Tracking in Real-time
School bus tracking in a short span of time has gained a lot of attention from schools. You need to download Paatham tracker app GPS device in the bus to allow school bus tracking. It transmits the information to a central database in real time. This allows users to use a web portal or mobile app to track their vehicles from anywhere, anytime.
Children's lively and mischievous nature often overrides the school bus's security, and ultimately becomes a cause for some form of mishap. Surveillance cameras can become a digital eye for school management and help them keep a watch while they're on their way back and back to school. The surveillance camera monitors the movements in the school bus while in transit and at the end of the day can be checked. If the school bus is equipped with IP cameras and wireless networking, the school administration or parents can even transit the live video feed if necessary.
School Bus Attendance Automation
A boarding or departure status for students is largely speculative based. It has been found several times that students board and exit the wrong bus at the wrong bus stop, leaving parents and school administrators in panic. Installing an RFID card reader in the school bus will avoid this scenario. Students would need to carry a small RFID card that uses long-range RFID readers to record the student's entry and exit from the bus door. The school bus monitoring software from Paatham Track can be incorporated with RFID systems and can provide the school administration and parents with appropriate alerts.
School Transportation is one field in which engineering is largely untouched. With so much to look for in the days ahead, India's school management will be better supported and more effective in technology. Paatham Track solutions have always been on the verge of providing schools and educational institutions across India with next-generation solutions.