About Paatham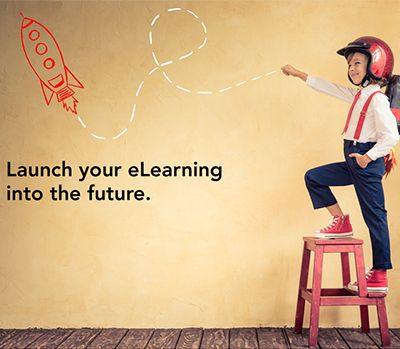 Paatham online educational portal has been designed with an aim to explore the future of education. Paatham provides an integrated platform for benefit of educational entities like students, faculty, schools and other educational institutes. Paatham acts like an intermediary for these educational entities.
Paatham is the best eLearning portal dedicated to professional students and teachers.
We at Paatham understand the needs of professionals. We realize that training is essential for the growth of any individual and organization but time is a crunch factor! Hence our team is constantly devising solutions that not only makes training ACCESSIBLE at all times, but also AFFORDABLE. Paatham has committed itself to offer the best courses from across the globe to Indian students. As you explore the site, you will come across various programs that will benefit your career. Once you are on Paatham, your search for online education ends. One site has it all!
In Paatham online educational portal We strongly belive that education has to be beyond social and economical barriers.
Mission
We are changing the future of education Our mission is
To develop future leaders, managers and entrepreneurs world-wide through:- World class online education, academic excellence, Technology, outstanding online teaching & service, freedom of thoughts and expressions regardless of income or social status
To provide Information about best schools, Colleges and Institutes world-wide
To build a community of faculty members and students that is dedicated to realizing the vision of Paatham. Institute has the zeal to design, create, and sustain courses and programs that enable the best practices of online education and benefits our associates be it students, faculty or partnered academic units
To provide unique information that help students rate and compare schools, Colleges and Institutes world-wide because not all are alike
To keep the education affordable, supportable, of high quality. Thus allowing all parties to integrate the participants within their own and the wider communities.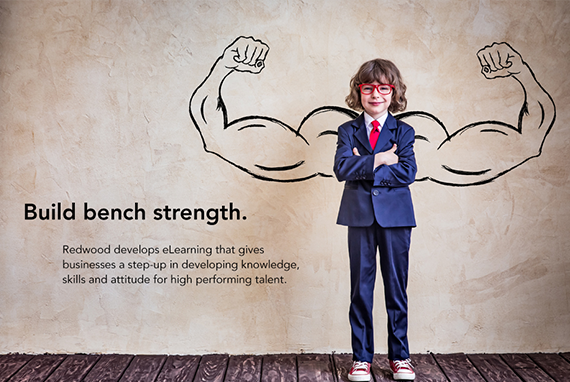 WITH PAATHAM YOU CAN
Deliver courses online, track results and scale
Learning online 100%

Understand with explainer video

Take online test

Instant track with result